mindful manufacturing
"doing good" isn't good enough. we're doing better.
Read More
We've taken great care to keep our manufacturing sustainable and transparent, because we believe that we have a responsibility to create clothing that makes you feel good about what you wear. It's more than how it looks, feels and lasts, but knowing that it's creation didn't happen at the expense of people and planet.
Our products are made from clean, organic cotton by empowered producers in safe and fair working conditions. We're always doing the best we can with what we know, and when we know better, we do better. 
Build a Better World with Our Partners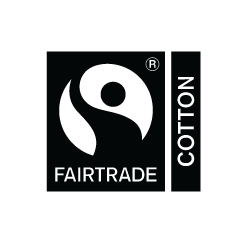 Empowering cotton farmers and garment workers, protecting their health and the environment to achieve better working conditions.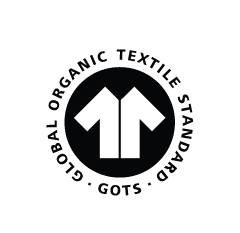 The worldwide ecological and social standard for organic fibers, free of herbicides, insecticides, and pesticides.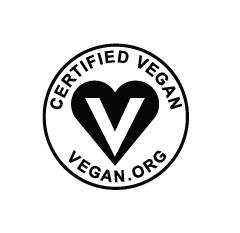 Guarantees a product uses no animal ingredients and is not being tested on animals.
manufacturing you can feel good about
we work to promote fair and transparent working conditions. no child labor; minimum wage compliance and paid overtime; everything our partners need to thrive at work and in their communities.
quality you can trust
higher quality means longer lasting products. longer lasting products means less waste in landfills.
lasting impact
Every product contributes to a nonprofit partner to support their work and the communities they serve.