Free Shipping for US orders over $75
Save LGBTQ Lives
Supporting LGBTQ Youth
Read More
A listening ear, a safe space, or simply using the correct pronouns can save a young life. Conscious Step partner The Trevor Project offers life-affirming services to LGBTQ young people, who are four times more likely to attempt suicide than their straight peers. They have provided hundreds of thousands with support on-line, in person, over the phone, and via text – big conversations with bold impact.
IN PARTNERSHIP WITH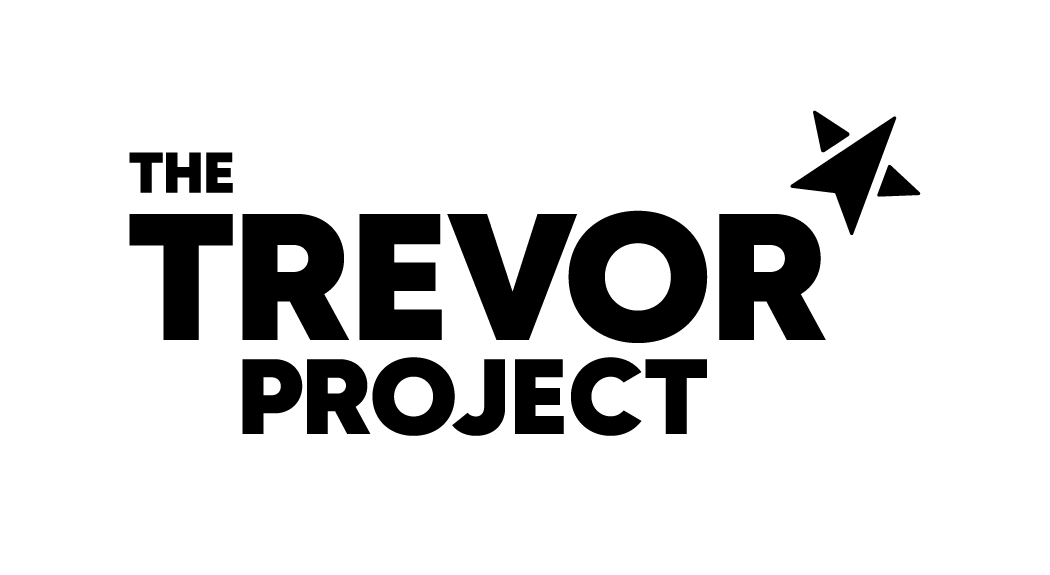 uicide is the 2nd leading cause of death among young people. Lesbian, gay, and bisexual youth are more than four times more likely to attempt suicide than their straight peers. Youth from highly rejecting families are 8 times more likely to attempt suicide. Nearly half of all trans people have made a suicide attempt. One supportive person can decrease an LGBTQ youth's risk of suicide by 30%.
Close
Love and Limes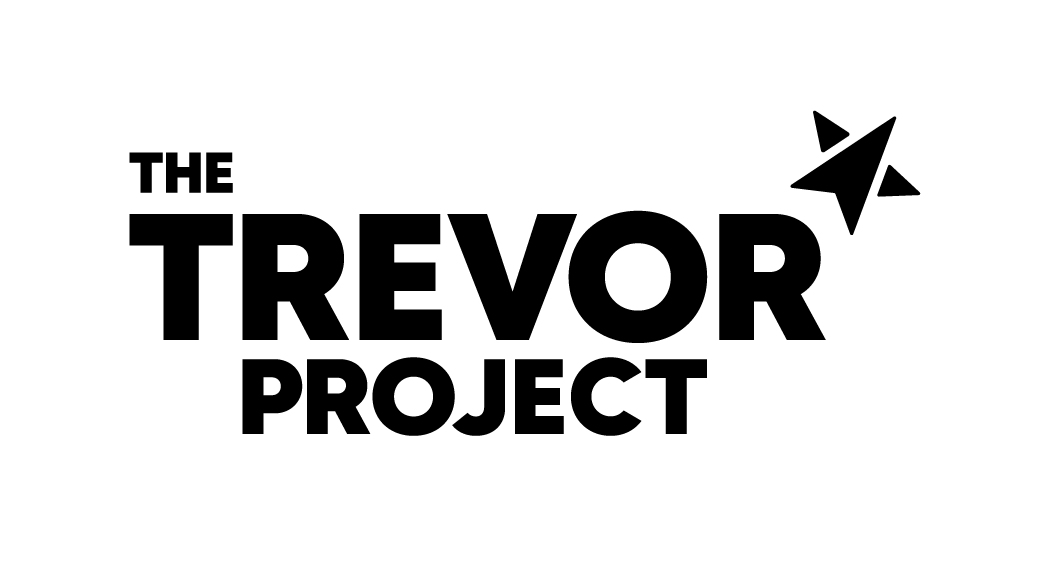 Each Candle Saves LGBTQ Lives
---
A scent for channeling the Pride spirit all year long! This summer-y blend of coconut, lime, and mojito mint is as bright as LGBTQ youth futures. Love and Limes is crisp, sweet, and perfect for any occasion that calls for celebrating you. Every candle supports The Trevor Project and their work to save LGBTQ lives through 24/7 volunteer hotline support.
Handmade with locally harvested beeswax, coconut oil, and phthalate-free fragrance
9 oz. and about 60 hour burn time
For best results, burn the candle to its edge on the first use and trim the wick to ¼ inch before each burn
Place on a stable surface away from other flammable objects. Keep out of reach of children and pets and never leave lit candles unattended
Made in Michigan
Sustainable
$29.95
Save LGBTQ Lives
More than 40% of LGBTQ youth report having seriously considered attempting suicide in the past year; and one in three report being physically threatened or harmed based on their LGBTQ identity.
Support Systems Really Help
A supportive person, an LGBTQ safe space, the proper use of pronouns, and a general sense of acceptance can dramaticly reduce rates of attempted suicide.
Advocating is Prevention
The Trevor Project advocates for LGBTQ youth by advancing education and legislation, addressing discrimination and stigma to reduce the risk of suicide in vulnerable populations. All people deserve to feel safe and accepted.
---
You're viewing 13-13 of 13 products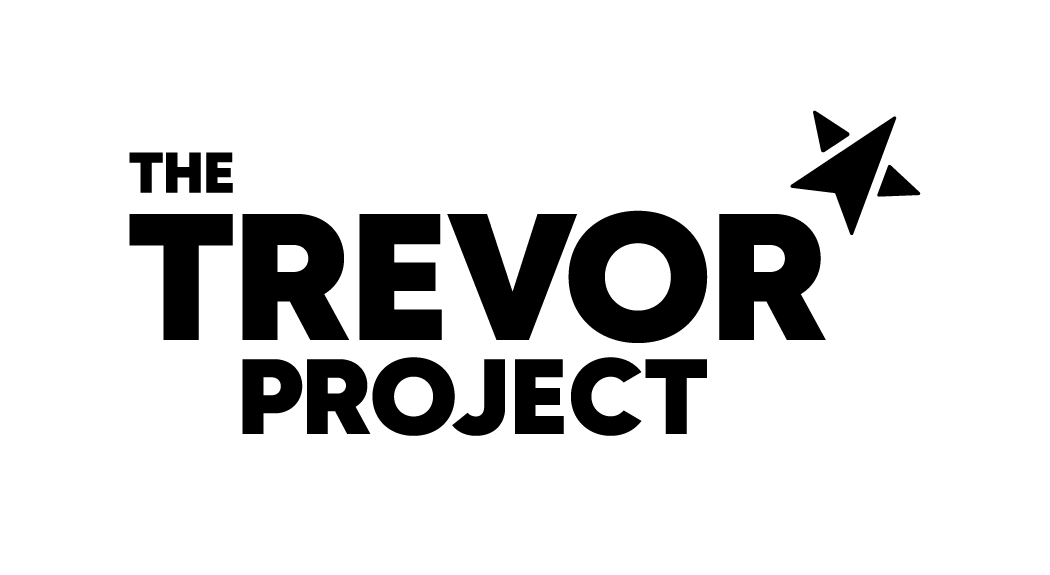 Conscious Step invests in the mental health of LGBTQ youth and its merchandise sends them messages of acceptance and support, which can help LGBTQ young people feel seen and heard. We're grateful to continue into our second year of partnership with Conscious Step, which will help us serve 120,000 LGBTQ young people with free andconfidential crisis counseling this year.
-Sofi Goode (she/her), Corporate Development Associate