Free Shipping for US orders over $75
Kids Socks that Save LGBTQ Lives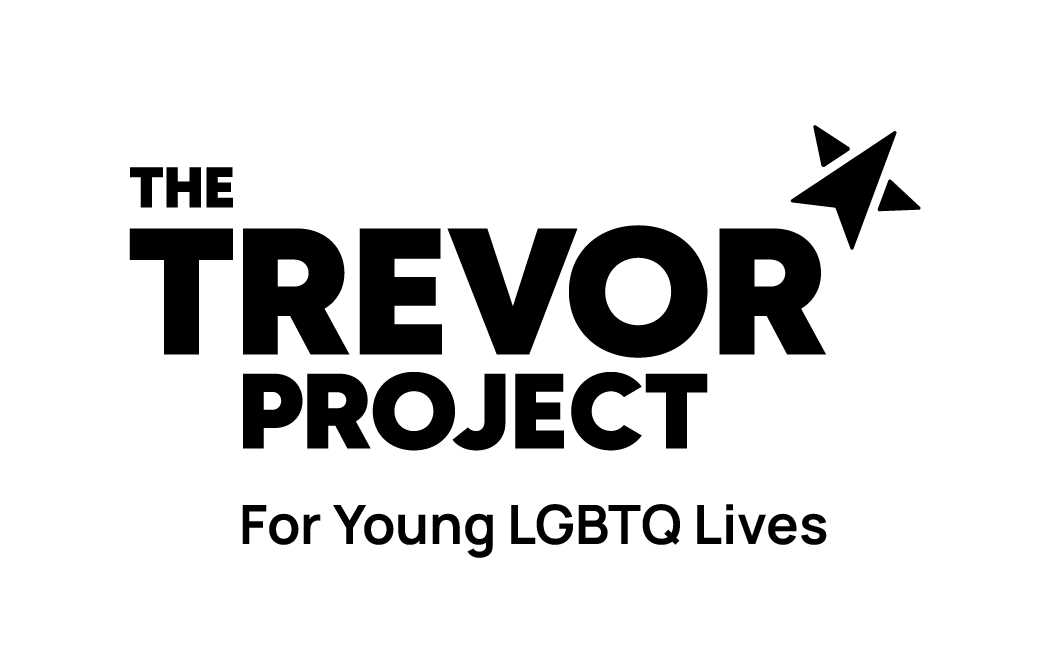 Each Pair Saves LGBTQ Lives
---
---
Love comes in so many colors, shapes and sizes, just like rainbows! It's never too early to spread some love, show support, and create an educational moment for the next generation. Plus, they're too cute not to add to your little one's wardrobe. Every heathered gray pair with rainbow embroidery supports The Trevor Project and their work to provide life-saving support to LGBTQ youth.
Made in India
75% Fairtrade Organic Cotton, 23% Recycled Polyester, 2% Elastane
Fairtrade and Vegan Certified
Machine wash cold. Do not Bleach. Tumble dry Low. Do not Iron.
Terry padding for comfort
Size 1-3Y has silicone grippers for sliding
Organic Cotton
Vegan
Fairtrade Certified
Sustainable
The Problem
More than 40% of LGBTQ youth report having seriously considered attempting suicide in the past year; and one in three report being physically threatened or harmed based on their LGBTQ identity.
The Solution
A supportive person, an LGBTQ safe space, the proper use of pronouns, and a general sense of acceptance can dramaticly reduce rates of attempted suicide.
The Impact
The Trevor Project advocates for LGBTQ youth by advancing education and legislation, addressing discrimination and stigma to reduce the risk of suicide in vulnerable populations. All people deserve to feel safe and accepted.
Save LGBTQ Lives
A listening ear, a safe space, or simply using the correct pronouns can save a young life. Conscious Step partner The Trevor Project offers life-affirming services to LGBTQ young people, who are four times more likely to attempt suicide than their straight peers. They have provided hundreds of thousands with support on-line, in person, over the phone, and via text – big conversations with bold impact.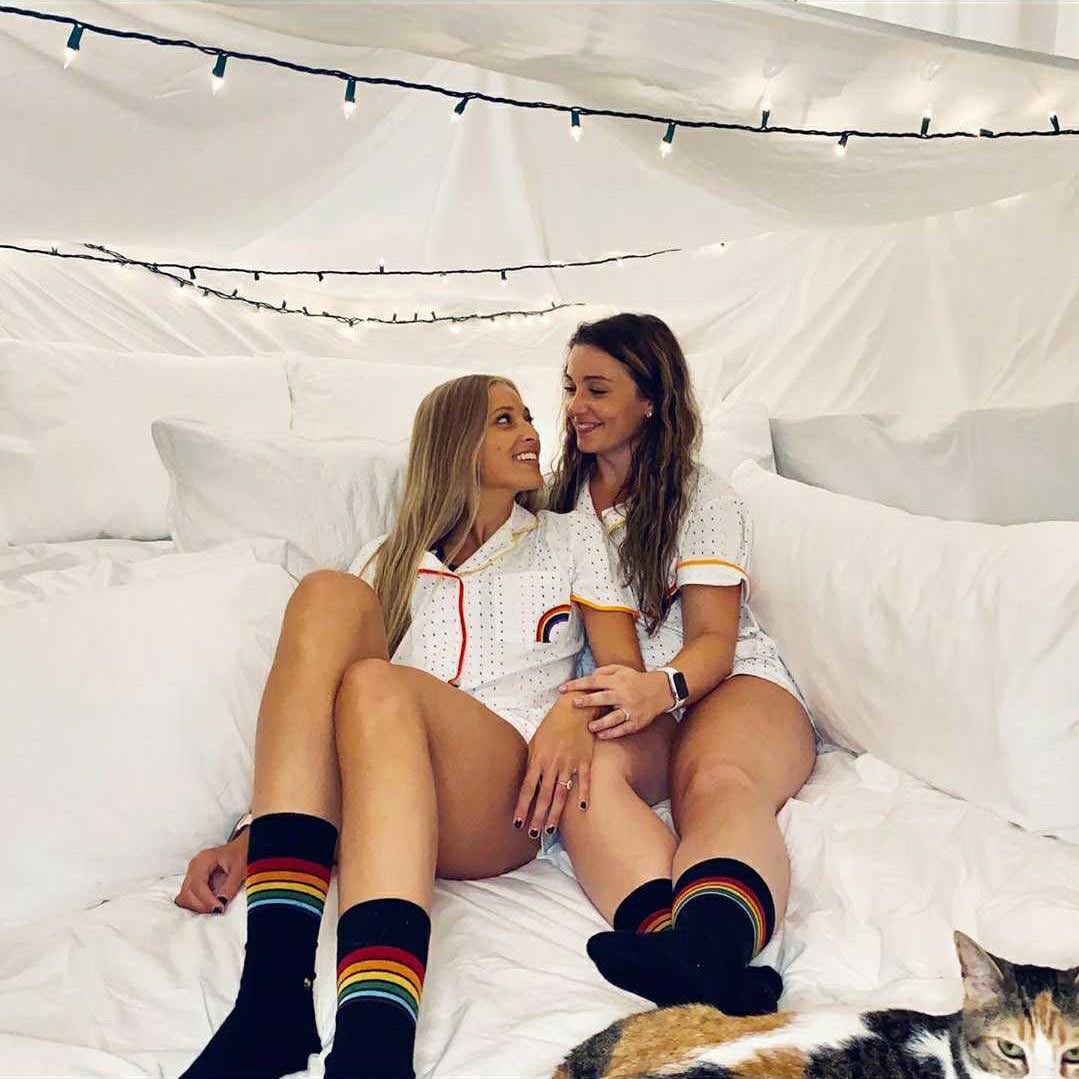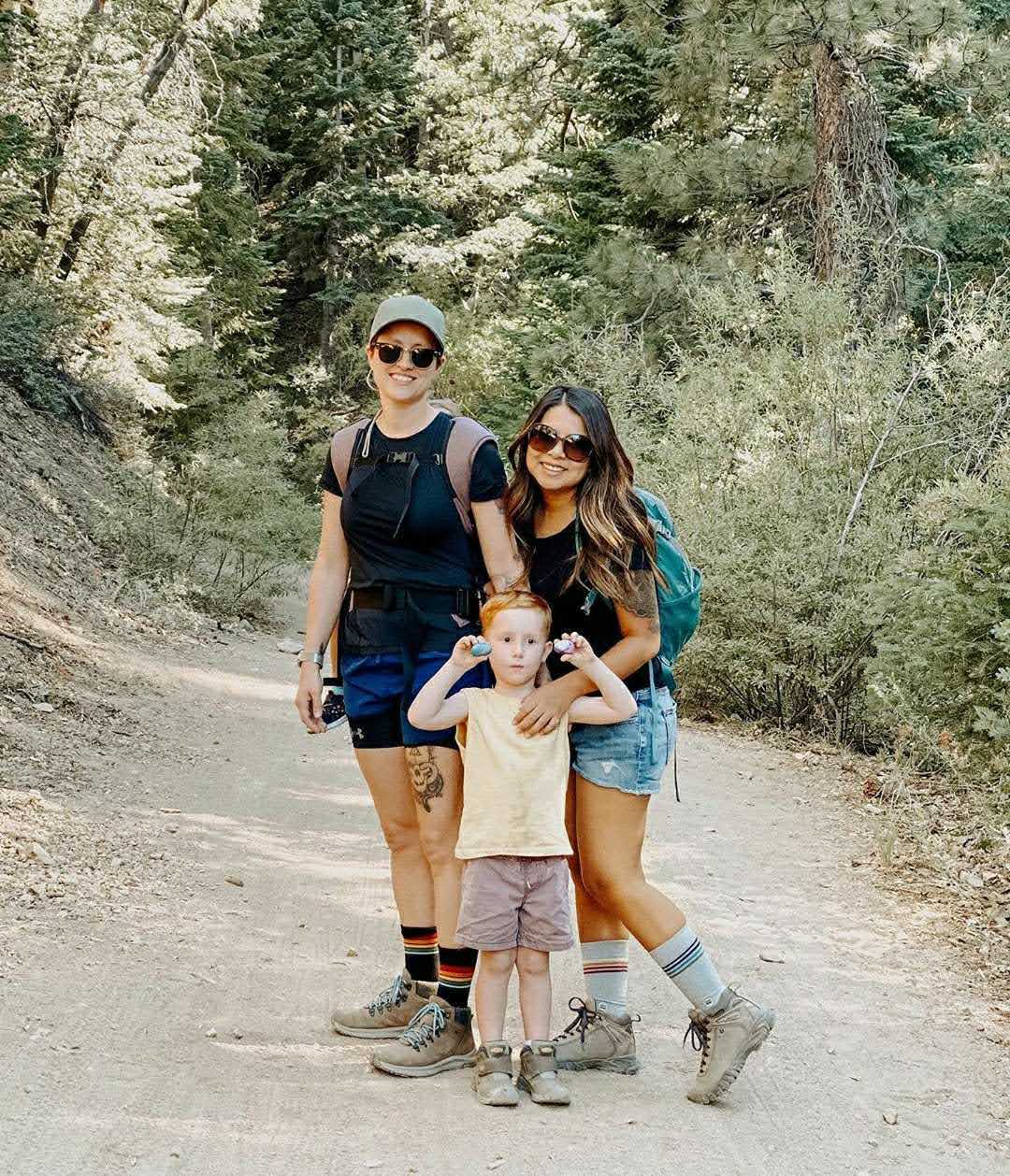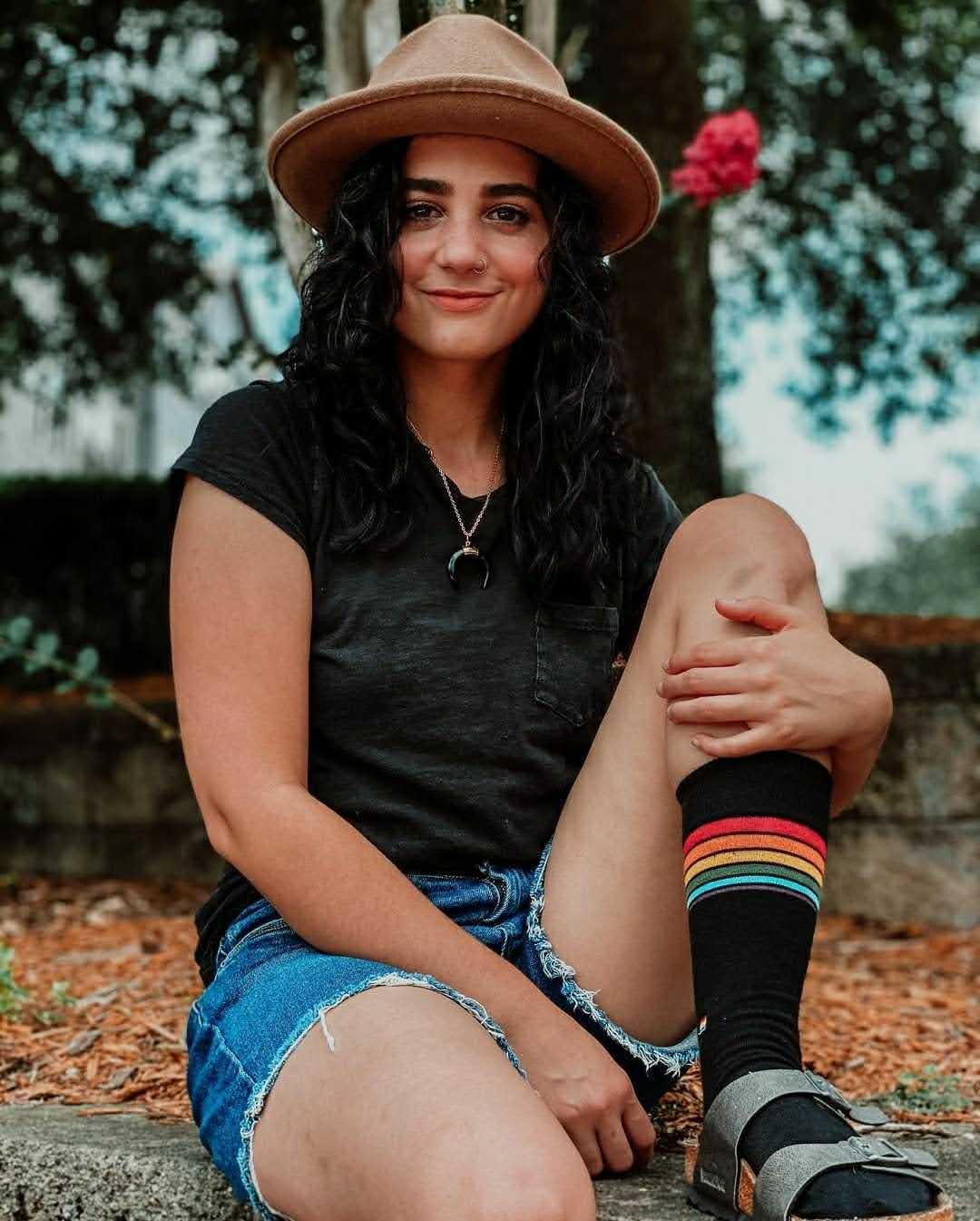 Sustainability in Every Pair
Change is in our choices, and we've taken great care to keep our manufacturing simple and transparent. Our high quality, fairtrade socks are made from the cleanest cotton by empowered producers in communities we serve and support. That's a sock you can feel good about.
Learn More
Clean, Organic Cotton
We source our cotton from India, where 80% of the world's supply is grown. Each pair is non-GMO, pesticide- and insecticide-free, and empowers independent farmers to keep it clean.
Choose Fair
Fairtrade, that is. Which means better working conditions in developing countries. You can rest-assured that Conscious Step promotes fair and ethical working conditions for all our producers.
Mindful Manufacturing
Conscious Step works to promote fair and transparent working conditions. No child labor; minimum wage compliance and paid overtime; everything our producers need to thrive at work and in their communities.