Free Shipping for US orders over $50
Socks that Fight Malaria II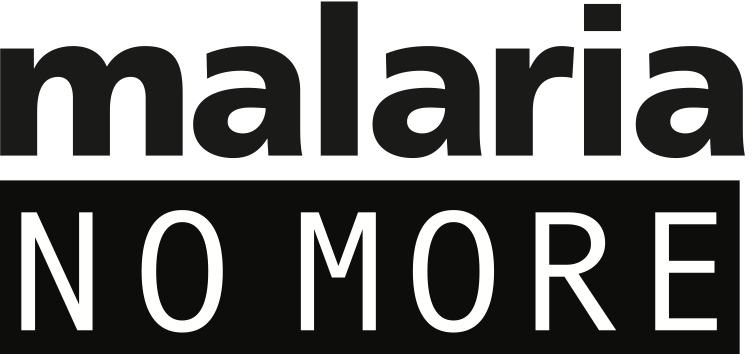 Each Pair Fights Malaria
---
---
As cozy as your favorite blanket -- fight malaria with socks that feature a graphic grey and orange pattern and a mosquito embroidery. Each pair supports Malaria No More and their work to stop malaria and other mosquito-born illnesses.
Made in India

75% Organic Cotton, 23% Polyamide, 2% Spandex

Fairtrade, GOTS, and Vegan Certified

Machine wash cold. Do not Bleach. Tumble dry Low. Do not Iron.
Terry padding for comfort.
Organic Cotton
Vegan
Fairtrade Certified
Sustainable
The Problem
Malaria is one of oldest and deadliest diseases, devastating families, communities, and countries. In 2018, 228 million cases claimed 405,000 lives; accounting for half of missed days in African schools.
The Solution
Malaria research, surveillance, and response systems save lives while helping develop next generation tools and strategies that can advance the fight against other mosquito-borne diseases.
The Impact
Malaria-free countries have five times greater economic growth than countries with malaria and every dollar invested in malaria control in Africa returns $40 in economic growth, helping lift communities from poverty.
Fight Malaria
Malaria No More envisions a world where no one dies from a mosquito bite. Since 2006, their work has contributed to historic progress toward this goal through political commitment, funding, and innovation. By influencing national and global leaders and agendas and galvanizing action with existing and new partners, Malaria No More identifies, adapts, and invents ways to advance global progress against this preventable, yet deadly and debilitating disease.
Sustainability in Every Pair
Change is in our choices, and we've taken great care to keep our manufacturing simple and transparent. Our high quality, fairtrade socks are made from the cleanest cotton by empowered producers in communities we serve and support. That's a sock you can feel good about.
Learn More
Clean, Organic Cotton
We source our cotton from India, where 80% of the world's supply is grown. Each pair is non-GMO, pesticide- and insecticide-free, and empowers independent farmers to keep it clean.
Choose Fair
Fairtrade, that is. Which means better working conditions in developing countries. You can rest-assured that Conscious Step promotes fair and ethical working conditions for all our producers.
Mindful Manufacturing
Conscious Step works to promote fair and transparent working conditions. No child labor; minimum wage compliance and paid overtime; everything our producers need to thrive at work and in their communities.
Customer Reviews
Write a Review
Ask a Question
Filter Reviews:
socks
part
design
variety
Conscious Steps
kids
customers
CS ``Fight Malaria
profits
patterns