ordinary purchase, extraordinary purpose.
$1,121,917
donated to our nonprofit partners.
there is a strength in numbers, and these are some of our favorites. this is just some of what we've been able to accomplish together.
88,981
books for kids
644,386
trees planted
7,710
lives changed with water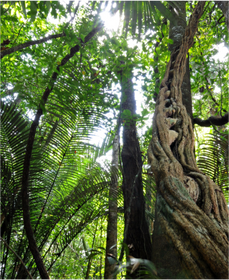 1,517,179
trees protected
170,664
meals provided
meet our partners
we believe giving back is essential. that's why every conscious step purchase supports one of our extraordinary partner organizations and the communities they serve.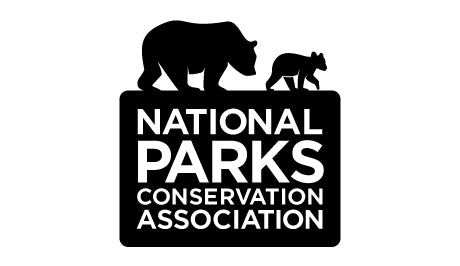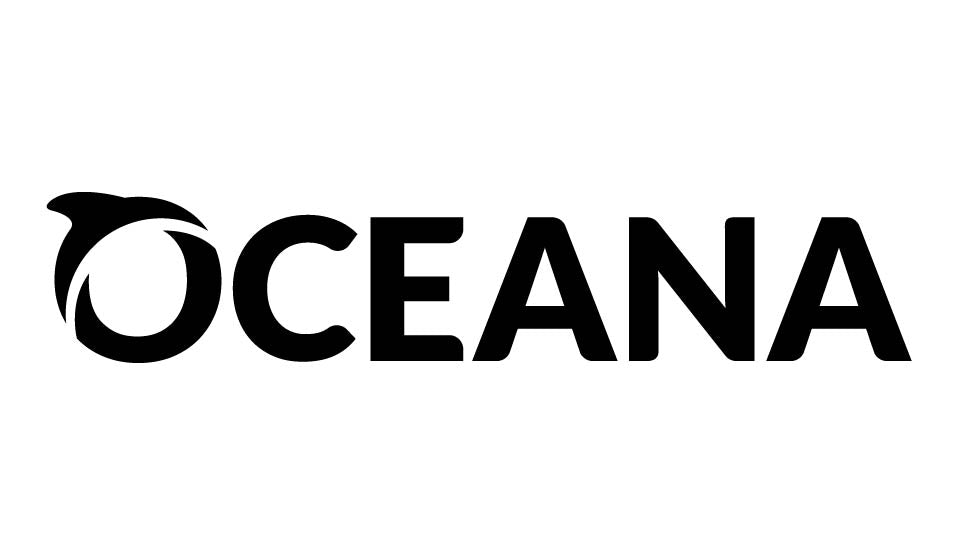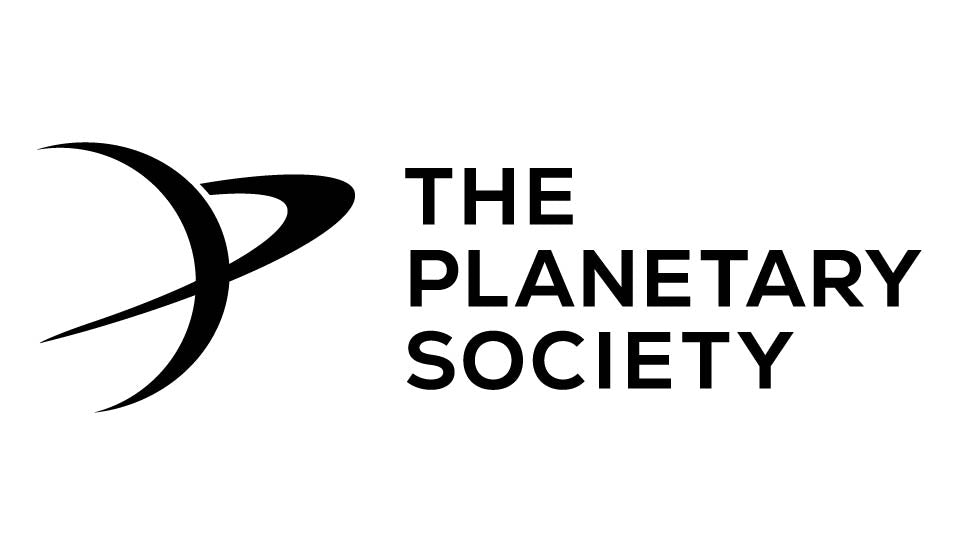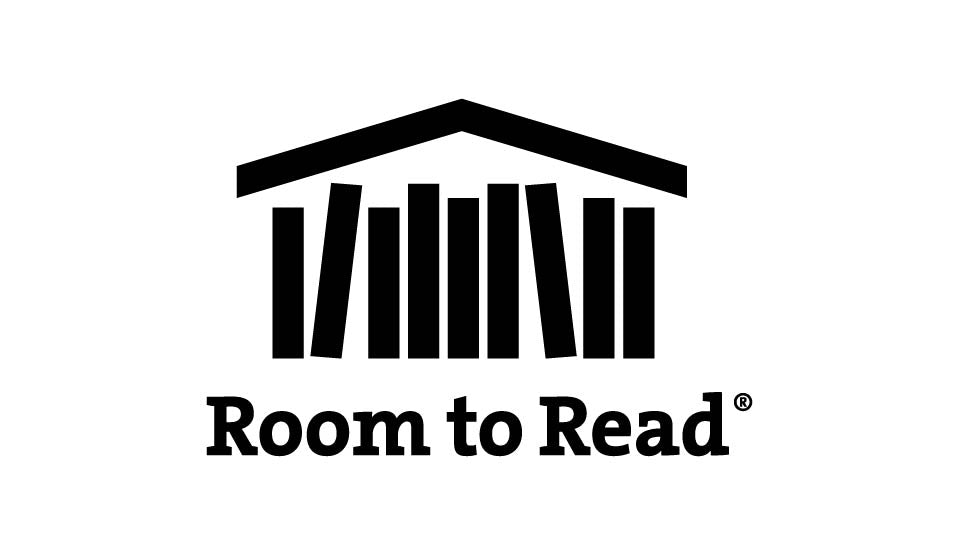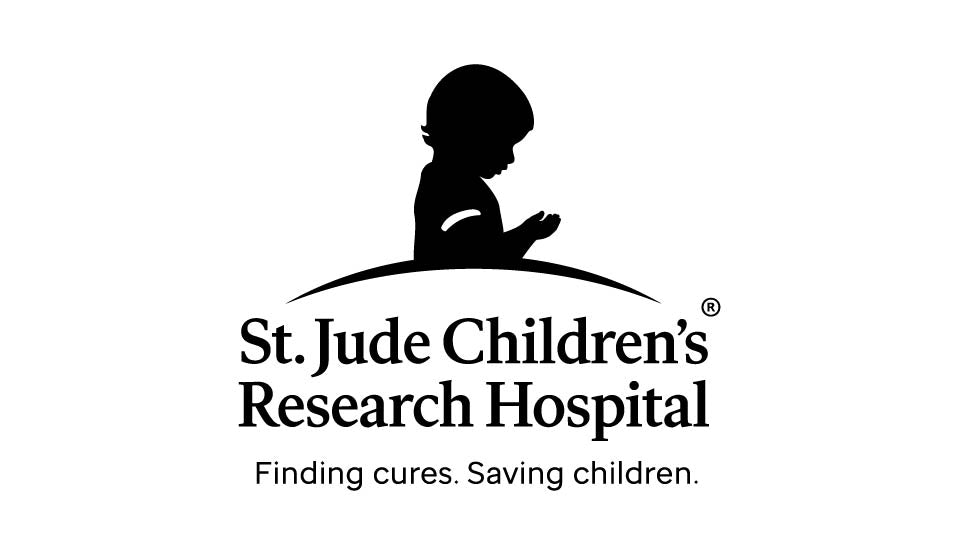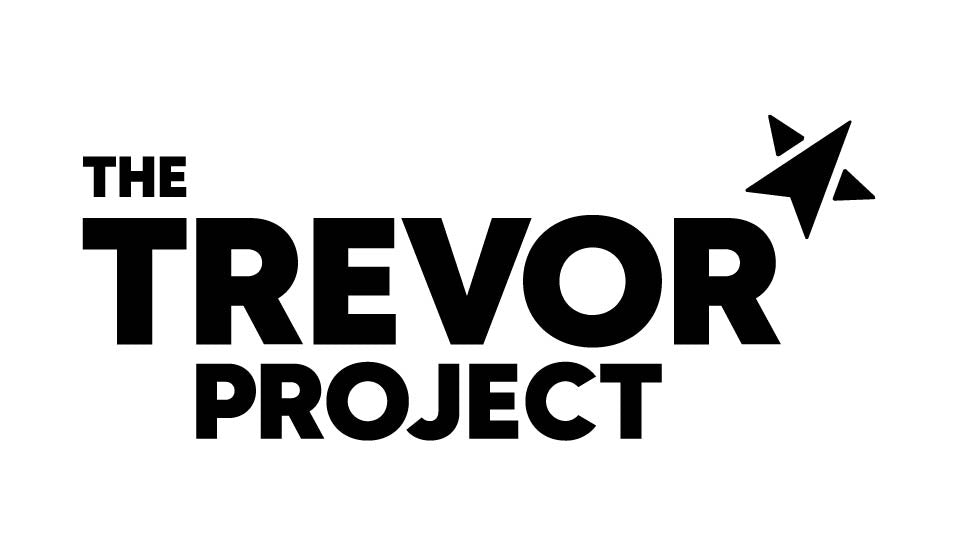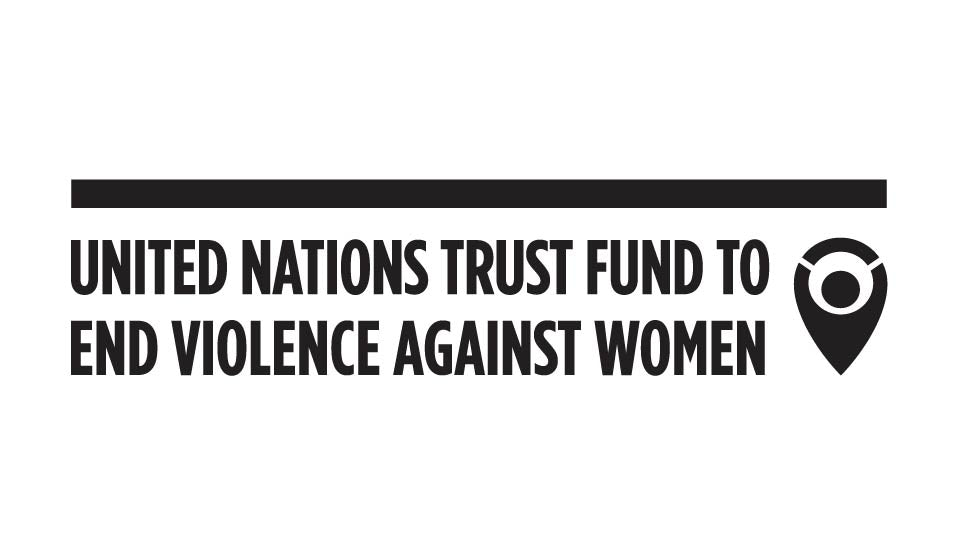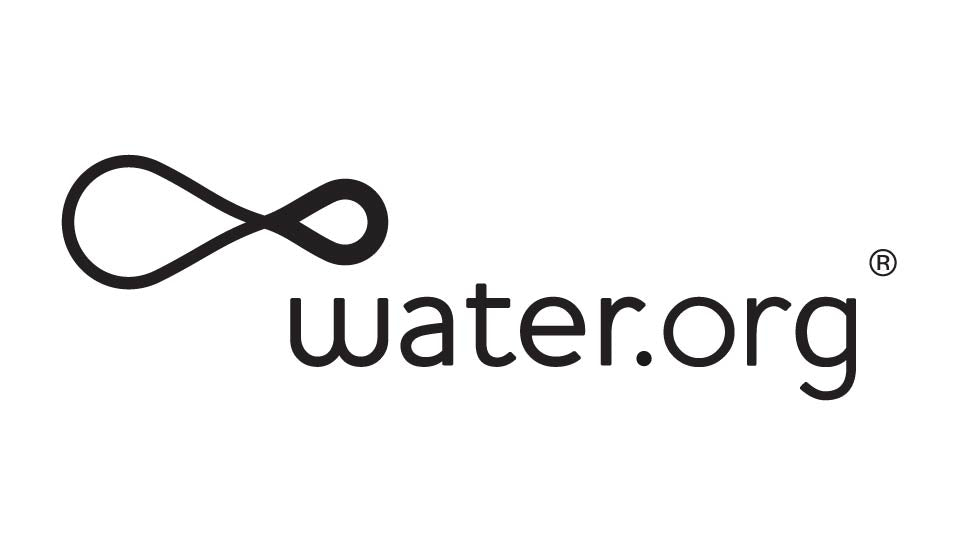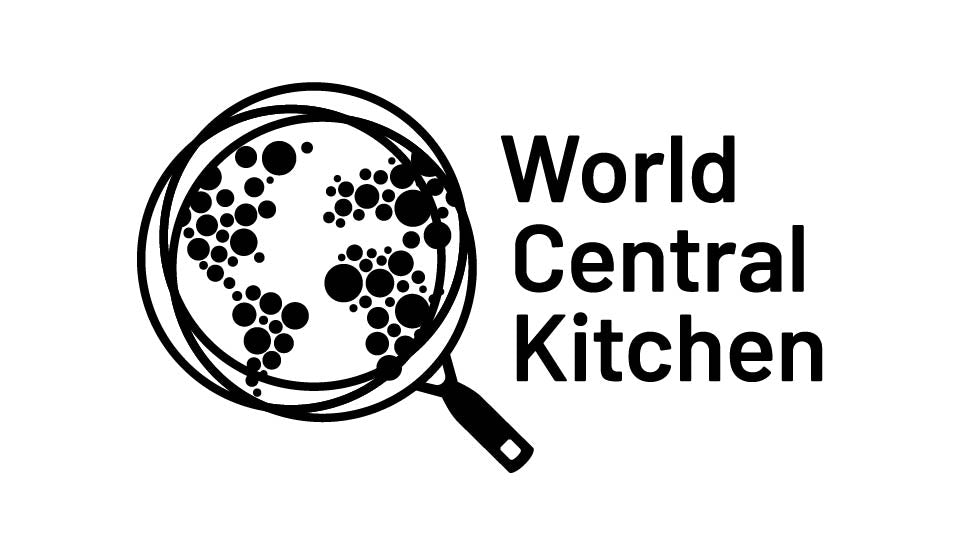 donation break down by partner