consciously created for a better world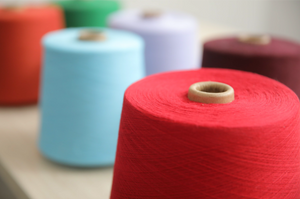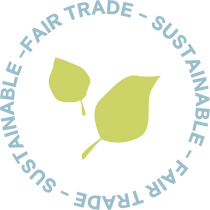 we've taken great care to keep our manufacturing sustainable and transparent.
we believe that we have a responsibility to create clothing that makes you feel good about what you wear. it's more than how it looks, feels and lasts, but knowing that it's creation didn't happen at the expense of people and planet.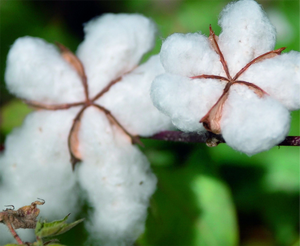 we source our cotton in India, the largest producer of organic cotton in the world. each pair of socks is non-gmo, pesticide- and insecticide-free.
it's easier on the planet and easier on
your skin.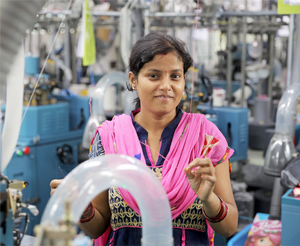 our team works to promote fair and transparent working conditions: there is minimum wage compliance, paid overtime and no child labor.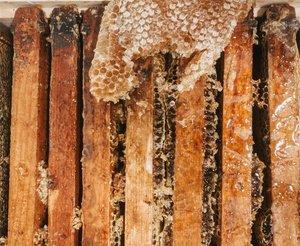 our candles are hand made with locally sourced materials in the USA. we chose a family-owned factory too, because there's nothing better than small businesses working together.
our certifications
produced in accordance with fairtrade international's rigorous environmental, economic and social standards.
the worldwide ecological and social standard for organic fibers, free of herbicides, insecticides, and pesticides.
guarantees a product uses no animal ingredients and is not being tested on animals.
a global network donating at least 1% of annual sales to environmental solutions for a healthy planet.

we're embracing slow fashion with quality that's made to last and designs that outlive trends. for us, buying better beats buying more.
shop sustainably