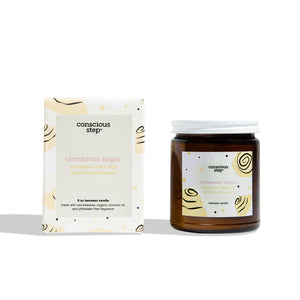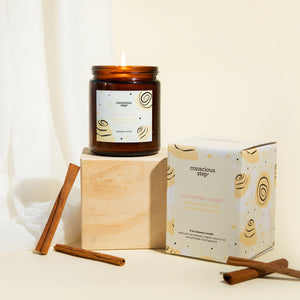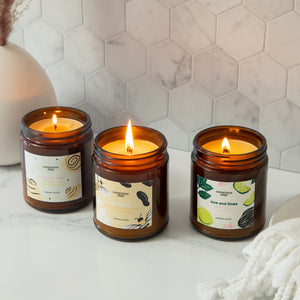 Genuinely asking - is there anything better than waking up to freshly baked cinnamon rolls on a weekend morning? We don't think so, so we captured that cozy feeling with our Cinnamon Sugar candle! This warm scent captures all the joys of lounging lazily in a sugar coma (the best).

• Handmade with locally harvested beeswax, coconut oil, and phthalate-free fragrance
• 9 oz. and about 60 hour burn time
• For best results, burn the candle to its edge on the first use and trim the wick to ¼ inch before each burn
• Place on a stable surface away from other flammable objects. Keep out of reach of children and pets and never leave lit candles unattended
• Made in Michigan
1% for the Planet: A global network donating at least 1% of annual sales to environmental solutions for a healthy planet.
Almost half of all adults have faced housing insecurity at some point in their lives. Habitat for Humanity is a nonprofit housing organization working across America and around the globe to create a world where everyone has a place to call home. By building safe and affordable shelter, they help families break a cycle of unpredictable rent increases and poor living conditions. That freedom allows families to invest in themselves and their communities – with lasting, life-changing outcomes.
Orders are processed within 1-4 business days and take 3-5 business days for shipping within the US. Typically east coast orders will take about 3 days to ship, while west coast orders may take up to 5 days.

International orders and orders to Hawaii and Alaska take 7-10 days for shipping.

Free returns for any unworn product that is still in its original packaging within 30 days of purchase. We want you to be happy with your purchase :)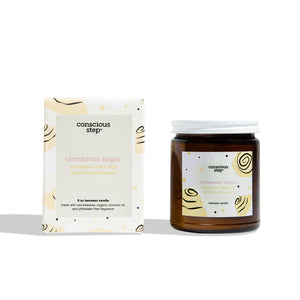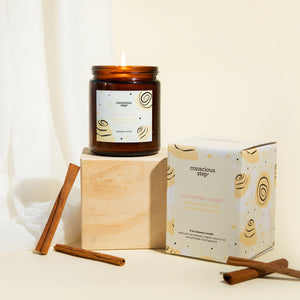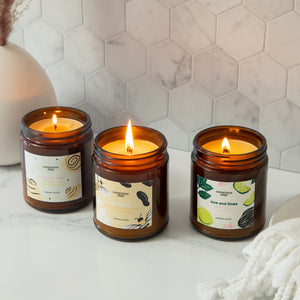 power and purpose in every purchase.
every purchase gives back to world changing nonprofits
sustainably sourced with the planet in mind
premium quality that feels better and lasts longer
hundreds of happy 5-star reviews (and counting)
your happiness guaranteed. we promise