Free Shipping for US orders over $50 | ordinary purchase, extraordinary purpose
Socks that Protect Kangaroos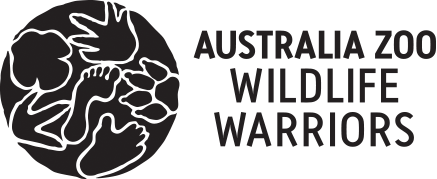 each pair protects endangered animals
---
---
Go Down Under with our hopping kangaroo socks! These are orange on grey melange, and feature a kangaroo embroidery. Each pair supports Australia Zoo Wildlife Warriors and their work to save these charming marsupials and other creatures.
Made in India

75% Organic Cotton, 23% Polyamide, 2% Spandex

Fairtrade, GOTS, and Vegan Certified

Machine wash cold. Do not Bleach. Tumble dry Low. Do not Iron.
Terry padding for comfort
Organic Cotton
Vegan
Fairtrade Certified
Sustainable

Liquid error: Argument error in tag 'include' - Illegal template name
Protect Endangered Animals
When elephants, sloths, sharks, giraffes, and other creatures thrive, ecosystems thrive – rich with biodiversity, filtering air, and purifying water. Unfortunately, many animal populations are rapidly declining. Conscious Step partners with wildlife conservation organizations who work to stop poaching, preserve habitats, and curb pollution. And when we save our most iconic animals, we end up protecting whole ecosystems – not to mention humankind.
Sustainability in Every Pair
Change is in our choices, and we've taken great care to keep our manufacturing simple and transparent. Our high quality, fairtrade socks are made from the cleanest cotton by empowered producers in communities we serve and support. That's a sock you can feel good about.
Learn More
Liquid error (sections/static-testimonials.liquid line 2): Argument error in tag 'include' - Illegal template name